North Notts & Lincs Community Rail Partnership
South Humber Rail Link Connecting Communities
On 19 June 2020 North Lincolnshire Council submitted a successful bid for Government funding of 75% of the cost of carrying out a feasibility study to restore regular passenger train services between Gainsborough Central and Barton on Humber via Kirton in Lindsey, Brigg and Barnetby;

| | |
| --- | --- |
| | For the past 28 years trains between Gainsborough, Kirton in Lindsey and Barnetby run only on Saturdays.Trains to Barton on Humber can only operate to and from Grimsby, as passenger trains have not used the line between Ulceby Station and Brocklesby since 1967. |
The bid was submitted with support from the North Notts and Lincs Community Rail Partnership and with backing from the area's MPs; Andrew Percy for Brigg and Goole, Holly Mumby-Croft for Scunthorpe and Martin Vickers for Cleethorpes.
Cllr Rob Waltham (Brigg & Wolds), Leader of North Lincolnshire Council, said: "There is a real need for the train services between Barton, Brigg and Gainsborough to be improved as there is a gap in connectivity for these locations. Many of the villages nearby don't have access to other forms of transport and an increase in rail services would provide that much-needed connection. We have been working with the area's MPs and North Nottinghamshire and Lincolnshire Community Rail Partnership to create a strong bid to the government highlighting the many economic benefits it would have for the area. The support from our MPs, Andrew, Holly and Martin, in backing this bid has been fantastic and we are grateful for it. This project will open up employment opportunities and support our visitor economy."
Barry Coward, chair of the North Nottinghamshire and Lincolnshire Community Rail Partnership, said: "I am delighted that North Lincolnshire Council has developed our idea for providing a regular train service at Kirton in Lindsey and Brigg into an application to the government for funding a feasibility study. As the local Community Rail Partnership we will be pleased to work in partnership with the council on this project"
The feasibility study will investigate the transport benefits of an increased passenger service of:
Increased rail services connecting towns and villages Increased opportunities for leisure travel opening up tourist locations (e.g. Thornton Abbey) and supporting our growth ambitions for the visitor economy.
Increasing employment opportunities for local residents through increased travel to work options.
Increasing housing growth through increased transport options to housing growth areas.
Supporting the ambitions of TfN, Midlands Connect, Humber LEP and Greater Lincolnshire LEP around increased connectivity.
Supporting North Lincolnshire Council's ambitions as set out in Council Plan, Economic Growth Plan, Local Plan to support economic growth, increased connectivity, safety and wellbeing.
Supporting local, regional and national ambitions for clean growth.

Increasing use of public transport and reduced reliance on private car.
Meeting community needs and aspirations as clearly articulated by the Community Rail Partnership.
The DfT fund provides 75 per cent of costs up to £50,000 towards funding transport and economic studies and the creation of a business case. North Lincolnshre Council will invest the remaining 25 per cent.
You may have noticed that NNLCRP is not a secure site and does not have an SSL certificate. Our URL shows an open lock and we are http rather than https. If this worries you be assured it is because we do not need one as we do not hold any data on our visitors so your privacy cannot be compromised.
Please visit our

Facebook page

Twitter feed


Contact Us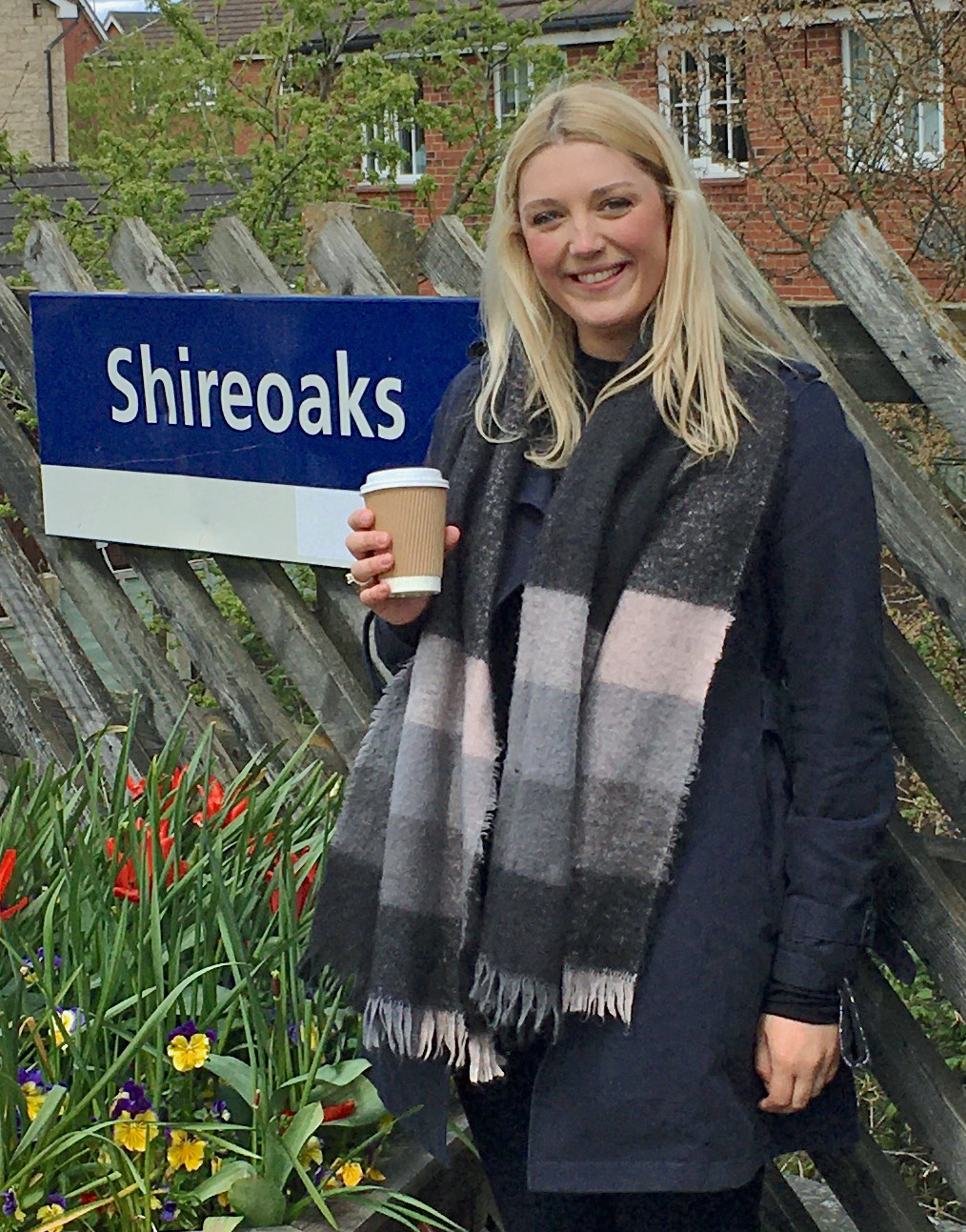 Kate Myers, Community Rail Development Officer
e-mail kate@nnlcrp.org.uk
North Notts & Lincs CRP CIC
Copmany No. 1253181
Retford Station, Station Road, Retford, DN22 7DE
updated 8 May 2021